Tournament Page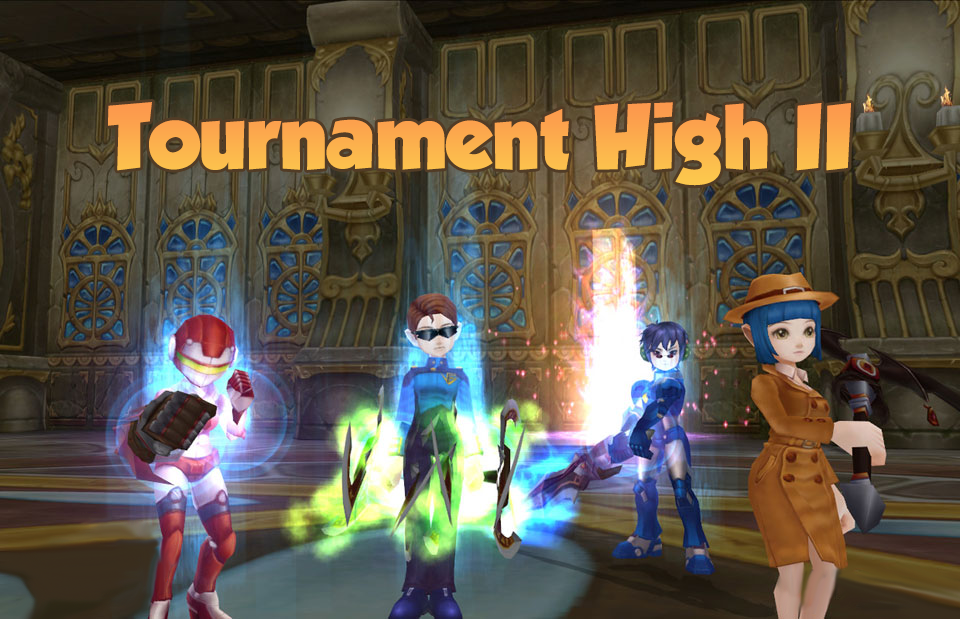 Schedule:
- Schedule for Blades/Slayer/Knights/Templars, Jesters/Harlequins/Rangers/Crackshooters starts on Saturday September 15 8PM GMT+8 (immediately after low level siege)
- Schedule for Ringmasters/Seraphs/Billposters/Forcemasters, Psykeepers/Mentalist/Elementors/Arcanists starts on Sunday September 16 8PM GMT+8 (immediately after siege)
- If you are unsure about the timezone time. Check out
Time Converter
to see what time will the event be on your location. Add a city for example China Beijing(GMT/UTC+8) September 15 8PM and then add your city/location.
- Participants who are offline during the event will be disqualified. Short grace period will be given and toons who are both online will be prioritized first to duel.
Brackets:
(will be filled after the deadline)
Schedule : 9/15 8PM GMT/UTC+8
Schedule : 9/16 8PM GMT/UTC+8
Participants:
(will be updated every 2-3 days)
Blades/Slayers
Knights/Templars
Jesters/Harlequins
TheWabbit
WangZu
XtianHuntzGrey
Rangers/Crackshooters
Billposters/Forcemasters
Hyrax
DavieBryzon
miggyrak
Ringmasters/Seraphs
Elementors/Arcanists
Elegance
HAMBOG
okinanam
Wh1teSw4n
Psykeepers/Mentalists
HarLeylQuinn
Zarina
Wilhelmina